Thoughts on math, teaching math, learning math, and other things I find related.

My Favorite Problem Solving Activities
And why I like them so much.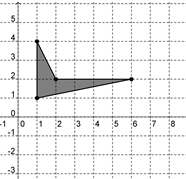 MTEL Practice Questions
For the General Curriculum Mathematics Test (03)
Whole Math Teacher
A blog about how teaching is intertwined with the rest of life.

Be a Math Major at Wheelock!
Be a leader in mathematics education for children.
Excel for Math Classes
A video series.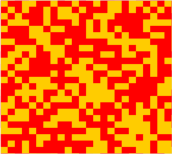 Random Cool Math Thing #4
Visual Quadratic Reciprocity